Why Australian Joint-Venture The Coffee Club approaches Vietnam competitive coffee market?
08/08/2019 09:54:52
Ho Chi Minh City - On 5th August 2019, the Australian coffee-restaurant chain, The Coffee Club, is set to open in Vietnam, marking another significant milestone in the journey of ramping up its international expansion with more than 400 current stores worldwide.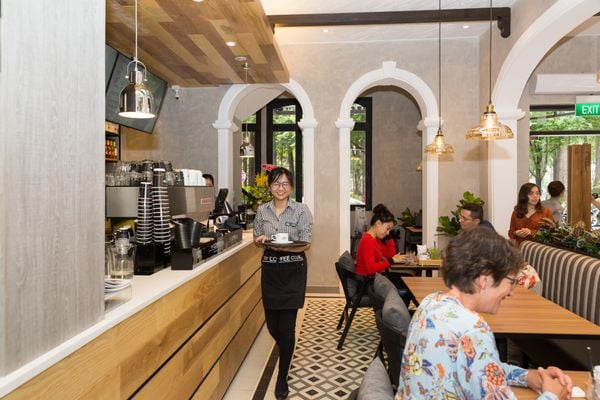 Apparently, Vietnam has a dynamic landscape regarding coffee sector, which leads to potential opportunities along with challenging threats for Food & Beverage Investment, both domestically and internationally. Nevertheless, The Coffee Club has the confidence in winning over Vietnamese consumers' hearts owing to the long tradition of coffee culture and an abundant array of cuisine, which is getting admiration around the globe.
While the number of coffee shops and restaurants open country-wide and continuously from low to middle and high end service, Vietnamese coffee-restaurant model remains new without exclusive selling points and this combination is often found in 5-star-hotels only. Also, most of the menus in other coffee shops do not provide plentiful choices with proper quality and the restaurant's atmosphere is not as comfortable as the coffee shops. Meanwhile, with the shortage of leisure time and the high demand for quality products with great service, Vietnamese consumers are searching for a welcoming and relaxing place serving various food and drink in good standards. The Coffee Club has all to offer.
Bearing this in mind, The Coffee Club's mission is to provide an accomplished full-service experience. With good food, great service and excellence coffee in variance, The Coffee Club Vietnam is proud to meet customer's satisfaction and becomes an outstanding brand specialized in the coffee-restaurant model, which will soon be the favorite dine-in place in Vietnam in the next five years.
Moreover, The Coffee Club serves all-day menu from early morning until late at night. The brand promises not to disappoint customers as it will adapt all your needs as long as it is open. In addition to Western featuring dishes such as Eggs Benedict, the menu at The Coffee Club Vietnam is exquisitely added in Vietnamese and Asian food with a touch of local twist to maintain the interest and adapt different tastes among business partners or a group of friends to enjoy the meal they want together in one place.
All these attempts are to make The Coffee Club the natural answer for an everyday question "Where Will I Meet You?".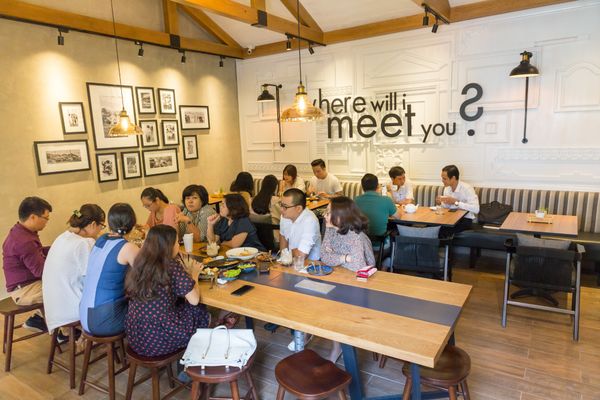 To experience these values, please visit our first store at The Coffee Club Han Thuyen this July (5 Bis Han Thuyen, Ben Nghe Ward, District 1, Ho Chi Minh City, Vietnam).

The Coffee Club Vietnam
Website: www.thecoffeeclub.com.vn
Facebook Fanpage: https://www.facebook.com/thecoffeeclubvietnam/
Address: 5 Han Thuyen, P. Ben Nghe, Q.1, TP. HCM
Phone: +84 28 7304 3868
Contact: Ms. Vy - vy.tuong.nguyen@qsrvietnam.com
Comment